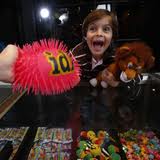 this is a four in one business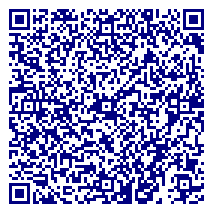 We have Cell phones; Fishing Equipment; Video to memorialize your affair; and Armenian and International Music DJ for all occasions.
Other ALC Participating Businesses Near ARARAT WIRELESS / fISHING GOODS / VIDEO / SOUND DJ
Reviews
You must be logged in to rate or write a review.
There are no current reviews.
Stores Similar to ARARAT WIRELESS / fISHING GOODS / VIDEO / SOUND DJ