Consumers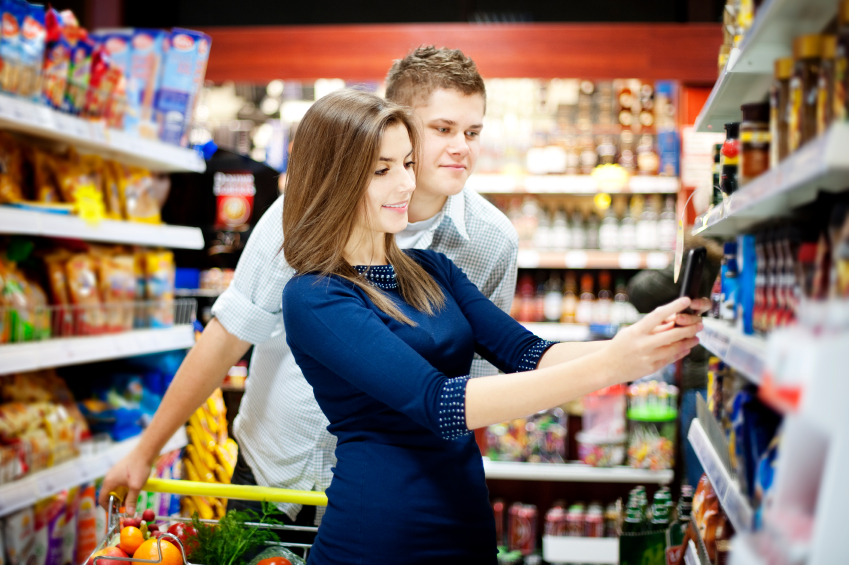 A Loyalty Card is the best money savings card; it provides savings of 10% at as many merchants as are willing to participate. View a list of participating merchants, or get your A Loyalty Card Discount Card that you can use at participating merchants.
Paying retail is dumb. Save 10% on everything you buy – give yourself a 10% raise by patronizing A Loyalty Card participating merchants.
Save by giving your money to the merchants who really want your business. A Loyalty Card merchants are willing to give you a real (10%) discount on everything in their store or business1.
Your A Loyalty Card can be used while traveling, or right in your own neighborhood.
Get a discount on services.
Reward yourself dining at A Loyalty Card restaurants, shop for goods, groceries, clothing, the possibilities are endless.
Many savings, discount or rewards cards, and warehouse clubs charge a fee. A lot of people spend good money on those thick restaurant coupon books that lie around gathering dust (in the trunk of their cars) because either the coupon is too restrictive, the place is too far away, or the coupon has expired by the time the customer is able to use it. That's not a real savings.
The A Loyalty Card is permanent and honored wherever you see the green olive tree. No books to carry around, no need for a discount card for every store and restaurant, no cards with punch marks to get a free cup of coffee. All you need is your email address.
Start saving NOW
So, get smart and start saving money today by getting your A Loyalty Card. Use your A Loyalty Card every time you see the little green tree on a merchant's door.
Notes
1 The business's page at A Loyalty Card will clearly show any products or services that are not eligible for the discount. The business will also have signage which will clearly show which products or services, if any, are not eligible for the discount.