Job Opportunities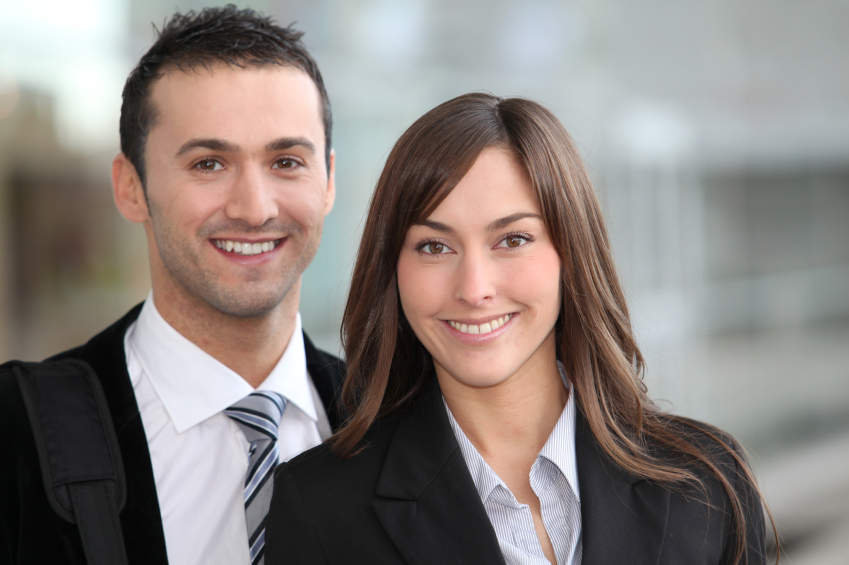 Job Description:

Independent Contractor

Title:

Sales Agent

Job purpose:

To bring new and existing businesses into the A Loyalty Card system. Businesses make money when their customers spend money with other participating businesses. You become a partner in the revenue that those businesses generate.

Relationship:

You are an independent contractor. You choose your hours. You choose your area. You decide if you are going to work today or not. You are responsible for paying your taxes. You are your own boss.

Key responsibilities and accountabilities:

Bring in new business accounts to the A Loyalty Card system.
Train new business accounts - tutorials will be provided
Attend training and to develop relevant knowledge and skills.
Respond to and follow up sales enquiries by post, telephone, and personal visits.

Scale and territory indicators:

Your commission is based on funds a business earns from their customers' spending at OTHER businesses and services. Your territory is where you want it to be.

Personality:

You are self-driven, results-oriented with a positive outlook, and a clear focus on high quality and business profit. A natural forward planner who critically assesses own performance. Mature, credible, and comfortable in dealing with the public. Reliable, tolerant, and determined. Empathic communicator, able to see things from the other person's point of view. Well presented and businesslike. Sufficiently mobile and flexible to travel. Keen for new experience, responsibility and accountability. Able to get on with others and be a team-player.

Equipment:

Smartphone, tablet or laptop with an Internet connection. A Loyalty Card does not pay for your Internet connection or hardware.

Computer skills:

Must be adept in the use of MS Office 2000 or later, particularly Excel and Word, Internet and email, or OpenOffice Calc.

Business and Selling Skills:

Must be an excellent face-to-face and telephone communicator. Able to demonstrate success and experience managing major accounts customers and large contracts or even a business, particularly achieving genuine sales development. Ideal background would be in business support services.

Management Ability:

Though internal staff management is not initially part of the job, responsibility and opportunity could grow with the development of the business, for example, the prospect of recruiting and managing support telesales staff. Some people-management skills, experience, and natural ability will be useful.

Your Pay:

Your pay is determined by you. You work and produce and you make money. You don't and you won't. We do not pay for showing up. We do not pay for breathing. We do pay for production.

We also have a very generous retirement plan. You will be provided with the details of earnings and retirement when you qualify and become an agent. A Loyalty Card is not an MLM. Please visit Josef Rotter's Why MLM Doesn't Work if you want to know why A Loyalty Card is not an MLM.
If you feel you would be a good fit for A Loyalty Card, please apply now.