About A Loyalty Card
A Loyalty Card is a California company located in Winnetka, California. ALC was founded in 2003 by Josef Rotter. This is why Josef created A Loyalty Card:
I was in a Vons store when the cashier asked for the Vons Club card, and I saved 2 cents. On my way home I got to thinking about why the store was doing that and couldn't come up with a good answer. How could the store profit when it was giving up those discounts?

The next day, I went back to the store and spoke to the manager who explained that the company sells the purchasing habit data to marketing companies. My first reaction was that many people would not want to use the card if they knew that. That was the first inkling that something had to be created to get around that. Giving people a discount on something sometimes is not good enough, giving people a discount they can always count on for everything would be a great idea.

I spoke to several merchants and the common answer was Why would I give 10 percent off to people who are already my customers? My answer to them was, Your customers are only spending 2 percent of their money here, and 98% of their money somewhere else, and my question now is: 'Would you give up 10 percent of your 2% to get 5% of 98% of a customers money?'

Thus was born the ALC concept.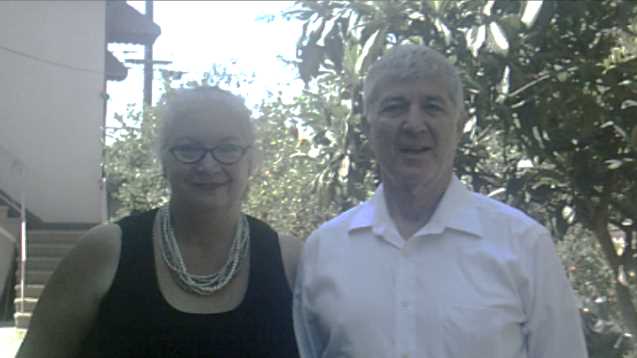 Josef hired Adrienne Boswell to be the server administrator and web developer.
ALC was originally designed to use physical cards with a bar code and the merchant's information on one side, and our proprietary artwork was done by Emmy award winning artist, Jason Magness. It also involved proprietary card readers that were cumbersome and expensive. There had to be a better way!
With the advent of the smart phone and tablets, the need for a proprietary card reader and plastic cards went away. With the Internet, all that was needed was the customer's email address and a willingness to save money!