Organic Accessible Design and Development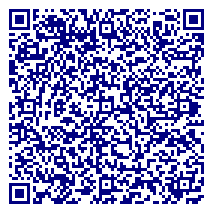 HTML5, PHP Development, valid XHTML markup, valid CSS3, WAI accessibility, SEO services. Social marketing. Domain registration and web hosting. Responsive design.
Other ALC Participating Businesses Near Arbpen Website Design Services
Reviews
You must be logged in to rate or write a review.
There are no current reviews.
Stores Similar to Arbpen Website Design Services