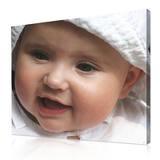 The Best Digital Minilab is Prostyle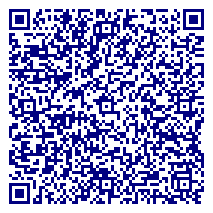 We give you one hour photo service; Digital Printing and Design; color or Black and White Slide enlargement; Passport / Ins. pictures video convesion and / or Duplication; Fingerprinting; Picture Frames and more.
Other ALC Participating Businesses Near Prostyle
Reviews
You must be logged in to rate or write a review.
There are no current reviews.
Stores Similar to Prostyle