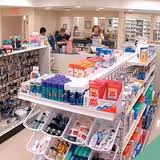 Trust is the bottom line when it comes to prescriptions.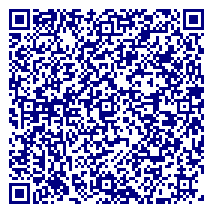 The discounts are only for general merchandise; Prescriptions and drugs are not included.
Other ALC Participating Businesses Near Glendale West Pharmacy and Medical Supply
Reviews
You must be logged in to rate or write a review.
There are no current reviews.
Stores Similar to Glendale West Pharmacy and Medical Supply