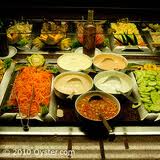 Authentic Mexican Cuisine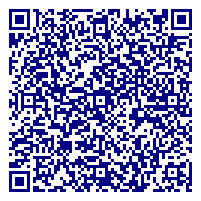 If you like it hot, we've got hot - if you like it cool, well we got that, too. But, HOT is best!
Other ALC Participating Businesses Near El Ruby
Reviews
You must be logged in to rate or write a review.
There are no current reviews.
Stores Similar to El Ruby