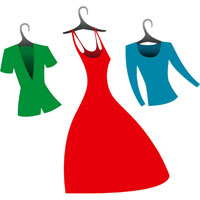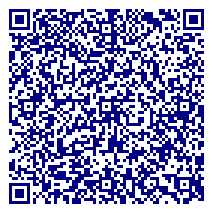 Expert Tailors on staff; Laundry and Preservation available; Same Day service on request; Leather, Suade, Shew and Handbag repair. Drapery and rug cleanging .
Other ALC Participating Businesses Near Windsor Cleaners and Laundry
Reviews
You must be logged in to rate or write a review.
There are no current reviews.
Stores Similar to Windsor Cleaners and Laundry