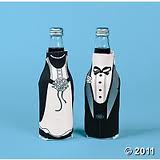 Walk in and Walk out - Looking Good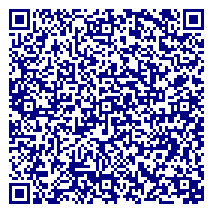 Ready to wear bridal gowns; Brides Maids; Custom Made Formals; tuxedo Rentals; Invitations. And much much more.
Other ALC Participating Businesses Near Briadal N Special Times
Reviews
You must be logged in to rate or write a review.
There are no current reviews.
Stores Similar to Briadal N Special Times