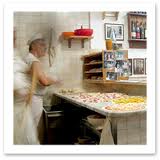 Come for the Food; Stay for the Music; Leave with an experience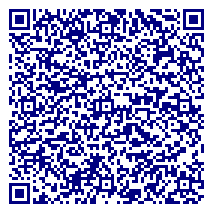 You can get your discount even if you call in the order and give us your card number.
Other ALC Participating Businesses Near Terrace Pizza
Reviews
You must be logged in to rate or write a review.
There are no current reviews.
Stores Similar to Terrace Pizza