I Make you look better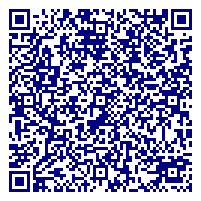 If you need your hair trimmed - I can do that But.... If you need a personal trainer - I can do that as well.
Other ALC Participating Businesses Near Cotton Club
Reviews
You must be logged in to rate or write a review.
There are no current reviews.
Stores Similar to Cotton Club