Malls without Walls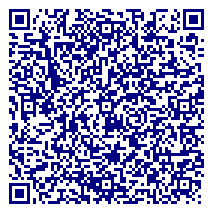 For the Consumer: a permanent 10% discount at all participating merchants; For the Merchant: a never ending source of income from his customer's spending at OTHER participating merchants.
Other ALC Participating Businesses Near A Loyalty Card LLC
Reviews
You must be logged in to rate or write a review.
There are no current reviews.
Stores Similar to A Loyalty Card LLC