E. Reenah McGill L.Ac. Doctor of Oriental Medicine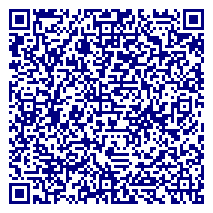 Specialising in Acupuncture for well Being. Discount for Cash Customers only. Not applicable for insured patients.
Other ALC Participating Businesses Near McGill Healing Energy Center
Reviews
You must be logged in to rate or write a review.
There are no current reviews.
Stores Similar to McGill Healing Energy Center