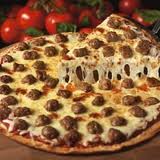 Pizza at its best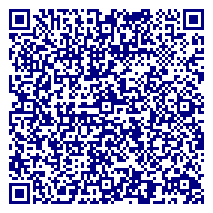 Note: Get your discount either way. Get 10% off when you pick up you pizza. Or get your delivery free. You win either way. Not valid on special offers.
Other ALC Participating Businesses Near Crisp Crust
Reviews
You must be logged in to rate or write a review.
There are no current reviews.
Stores Similar to Crisp Crust