24 hour Emergency Service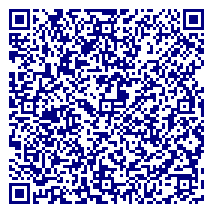 Complete Structure Drying; Odor / mildue Control; IICRC Certified Technician; Residential and Commercial. Carpet Cleaning; Upholstery; Mattras Dustmite Control; Oriental and Area Rugs.
Other ALC Participating Businesses Near Lucas Paul Carpet Care
Reviews
You must be logged in to rate or write a review.
There are no current reviews.
Stores Similar to Lucas Paul Carpet Care