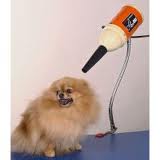 A Four Paw Spa & Bakery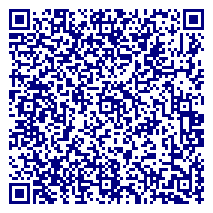 The Quality Dog Grooming Place; Be Sure to ask for Shanda Son and get your 10% discount with your ALC Card.
Other ALC Participating Businesses Near Bath and Biscuit
Reviews
You must be logged in to rate or write a review.
There are no current reviews.
Stores Similar to Bath and Biscuit