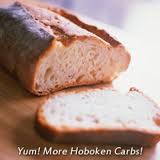 Best Place for all your Bakery Needs.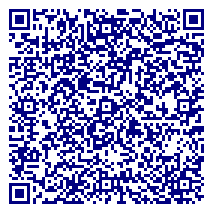 Everything Freshly Baked; Cuban Specialties; Sandwiches; Salads; Coffee & Smoothies; Cakes; Potato Balls; Breakfast; Lunch; Dinner; Desserts; Catering Wholesale Services available.
Other ALC Participating Businesses Near Merengue Bakery and Cafe
Reviews
You must be logged in to rate or write a review.
There are no current reviews.
Stores Similar to Merengue Bakery and Cafe