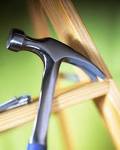 Our Commitment is above and beyond the call of duty.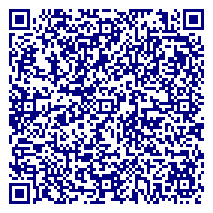 Carpet cleaning, upholstry, upholstery, area rugs, tile cleaning, Marble Polish. Air Ducts; Water Damage and restoration.
Other ALC Participating Businesses Near Regal Carpet and Upholstery Steam Cleaning
Reviews
You must be logged in to rate or write a review.
There are no current reviews.
Stores Similar to Regal Carpet and Upholstery Steam Cleaning