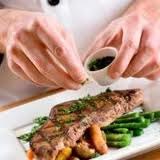 Say NO to GMO - Fresh food for your event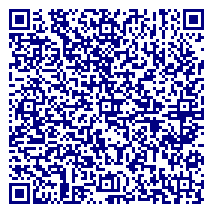 Home made gourmet dishes for your event or small party. Everything is fresh, no prepared or GMO ingredients here!
Other ALC Participating Businesses Near The Good Plate
Reviews
You must be logged in to rate or write a review.
There are no current reviews.
Stores Similar to The Good Plate