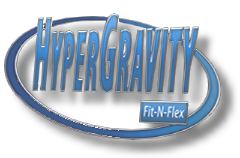 Whole Body Vibration gives a longer and healthier life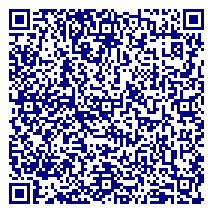 Whole Body Vibrations exercises and strengthens every muscle, organ, tissue and cell in your entire body. NASA astronauts use this.
Other ALC Participating Businesses Near Hypergravity Fit-N-Flex
Reviews
You must be logged in to rate or write a review.
There are no current reviews.
Stores Similar to Hypergravity Fit-N-Flex