Solar and a whole lot more ...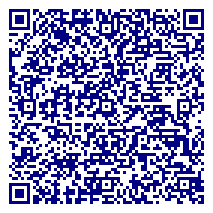 Our name say's it all. Go with a company you can trust to give you an honest evaluation on your home or business energy needs. We will provide you with a comprehensive no-nonsense proposal. With over (30) years of combined experience.
Other ALC Participating Businesses Near True Power Solar
Reviews
You must be logged in to rate or write a review.
There are no current reviews.
Stores Similar to True Power Solar