DJ MOSHIKO PRODUCTION -- LA'S BEST DJs AND PARTY RENTALS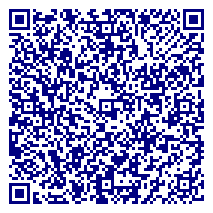 We at D.J Moshiko provide entertainment services, Primarily in the S. California area, We also entertained parties in San Diego, San Francisco, Las Vegas Miami and New York. We've done a number of special events outside of the U.S.
Other ALC Participating Businesses Near D. J. Moshiko
Reviews
You must be logged in to rate or write a review.
There are no current reviews.
Stores Similar to D. J. Moshiko