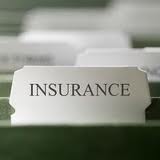 Income Tax and Insurance is our business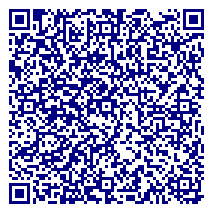 For all your Income tax needs we represent the best national service: Jackson Hewitt Tax Service. For your insurance needs we are brokers and represent many different companies to be able to offer you the best that the industry has.
Other ALC Participating Businesses Near Diversity Insurance and Financial Services
Reviews
You must be logged in to rate or write a review.
There are no current reviews.
Stores Similar to Diversity Insurance and Financial Services