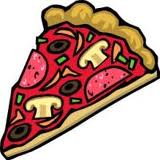 Pizza at its best. You try it you will love it.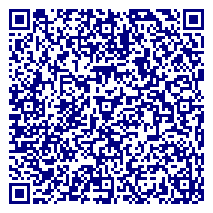 Pizza; What else is there to say; we deliver and it has to arrive hot.
Other ALC Participating Businesses Near Pizza Vana
Reviews
You must be logged in to rate or write a review.
1
All
Items per page:
Adrienne Boswell - Wednesday, October 15th, 2014 6:03pm

We order from this place all the time. They have really good pizza for a really good price. The staff is friendly, and delivery is usually quick. If you order the pizza in the store, you can save even more. We love Pizza Vana!
Stores Similar to Pizza Vana