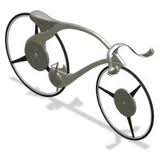 The finest in Classical French Antique furniture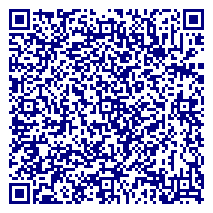 Come in and see it to believe it. We will show you the finest in antique furniture and interior decor accessories. Mirrors, Pictures, Love Seats and much much more. No Piggy Back Discouts. One discount to all ALC card holders.
Other ALC Participating Businesses Near Hannah's chalet
Reviews
You must be logged in to rate or write a review.
There are no current reviews.
Stores Similar to Hannah's chalet